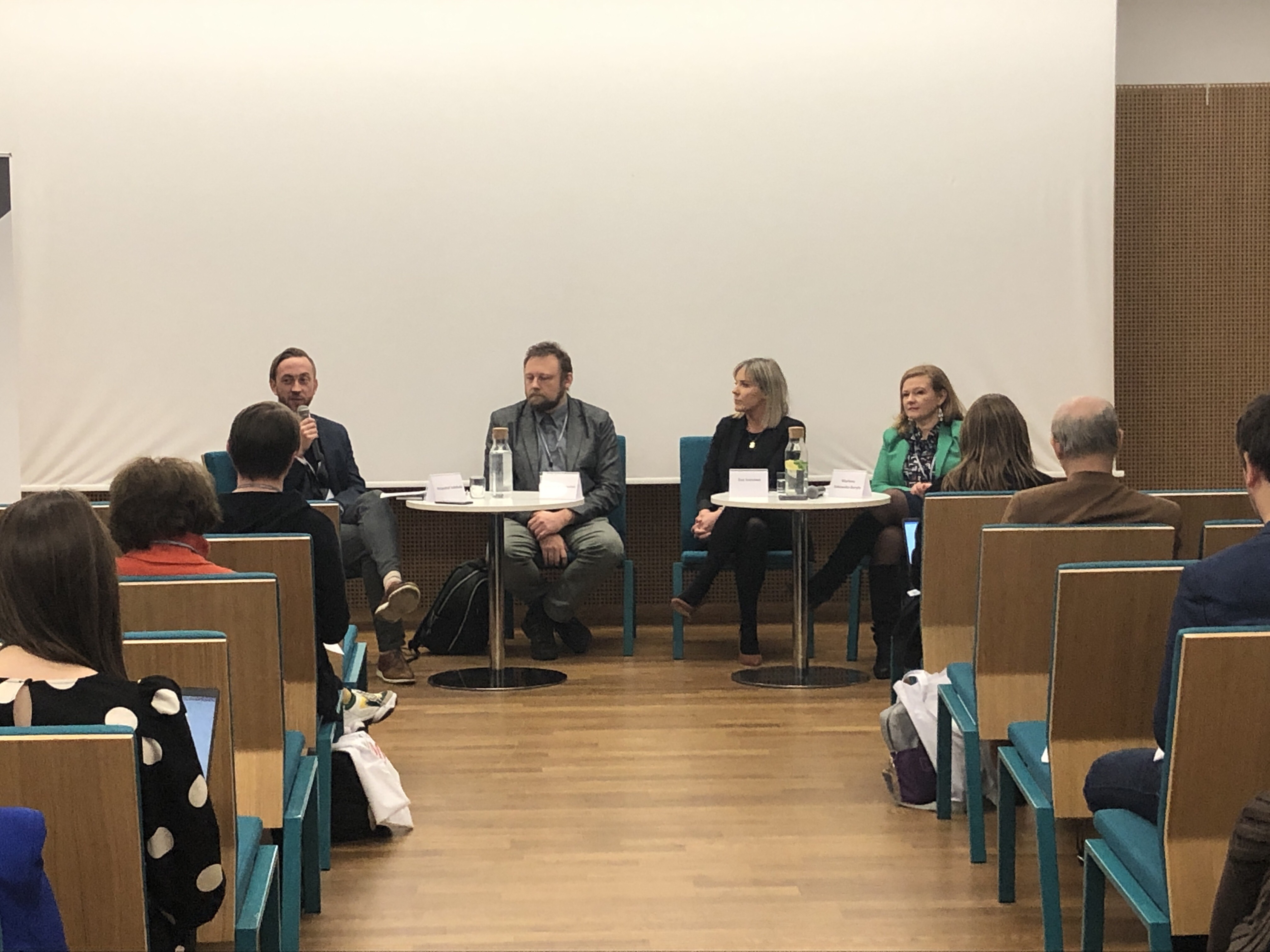 14 Gru

III Kongres Praw Obywatelskich z udziałem dr Marleny Sakowskiej-Baryły

Prawo do zapomnienia – jak się wypisać z facebooka, czy facebook o tobie zapomni? Siła mediów społecznościowych – sesja 3 KPO  – to sesja,  w ramach której dr Marlena Sakowska-Baryła miała przyjemność dyskutować na temat ochrony danych osobowych z Ewą Ivanową, Krzysztofem Izdebskim oraz z Krzysztofem Wychowałkiem w ramach zorganizowanego przez Rzecznika Praw Obywatelskich III KONGRESU PRAW OBYWATELSKICH.


Data: piątek, 13 Grudzień, 2019 – Od 11:40 do 13:10

Miejsce: Muzeum Polin

sala konferencyjna A

Świetna atmosfera, ważne pytania, skupienie na prawach jednostki – to najistotniejsze elementy tego wydarzenia.