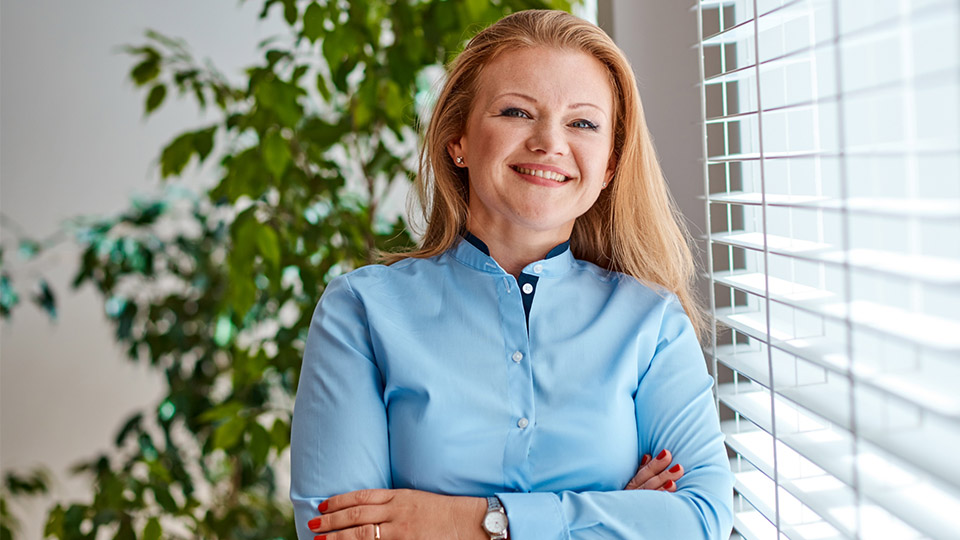 09 Kwi

Szkolenie dla Polskiego Radia SA

RODO – ochrona danych osobowych to tematyka szkolenia przeprowadzonego dla Biura Prawnego Polskiego Radia SA przez dr Marlenę Sakowską-Baryłę w dniu 9 kwietnia 2019 r.


To była ogromna przyjemność, a zarazem ciekawe i inspirujące wezwanie prezentować zagadnienia ochrony danych osobowych zwłaszcza w kontekście tzw. klauzuli prasowej, do której obecnie odnosi się art. 85 RODO oraz art. 2 nowej ustawy o ochronie danych osobowych.

Sam artykuł  85 RODO zatytułowany został "Przetwarzanie a wolność wypowiedzi i informacji", a jego istotą jest zagwarantowanie państwom członkowskim UE  przestrzeni regulacyjnej dla przyjęcia przepisów pozwalających pogodzić prawo do ochrony danych osobowych na mocy niniejszego rozporządzenia z wolnością wypowiedzi i informacji, w tym do przetwarzania dla potrzeb dziennikarskich oraz do celów wypowiedzi akademickiej, artystycznej lub literackiej. Nie jest to zagadnienie proste zawłaszcza na tle art. 2 obecnie obowiązującej uodo.