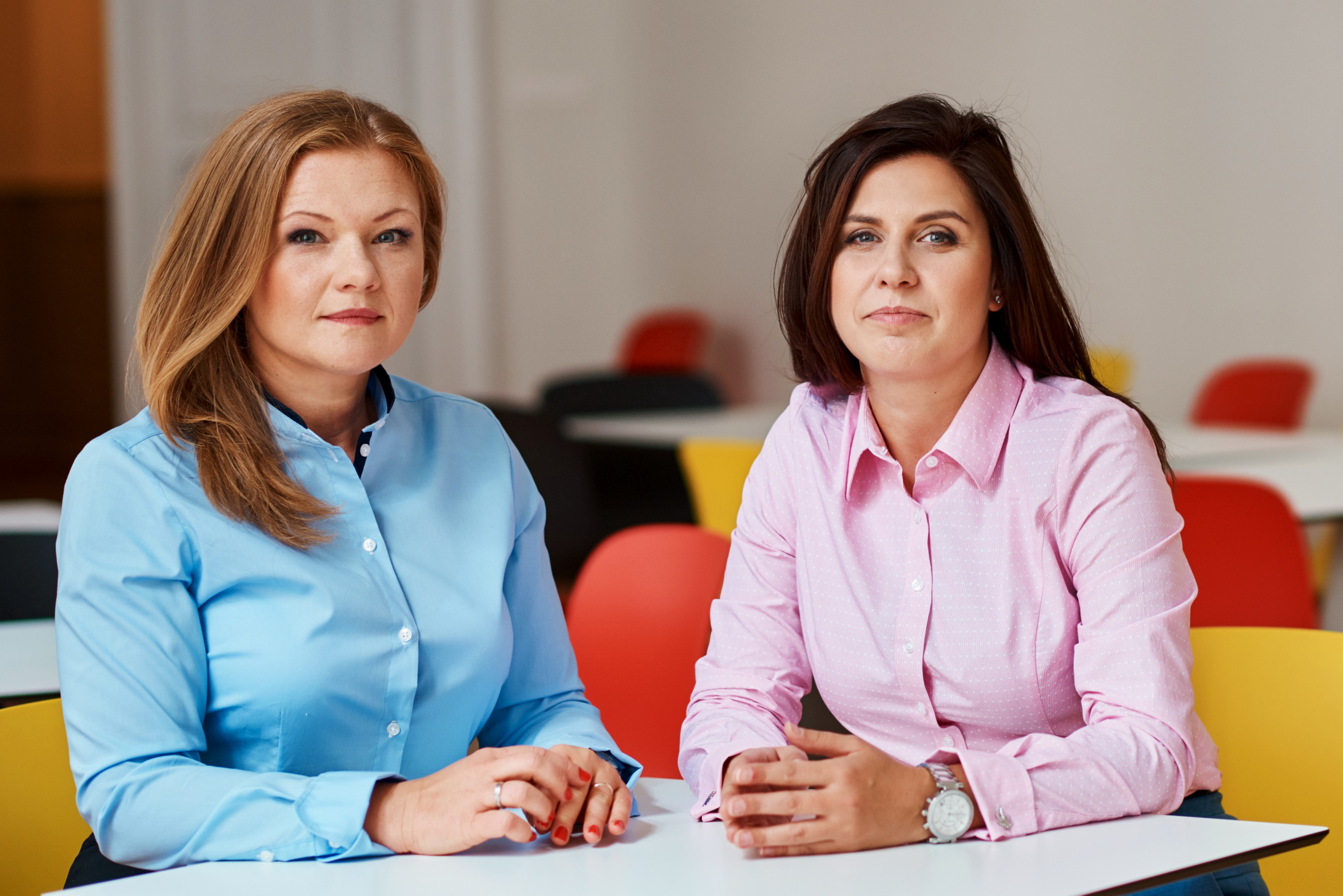 02 Kwi

Szkolenie dla Uniwersytetu Rolniczego w Krakowie

Ochrona danych osobowych w projektach dofinansowanych z Funduszy Europejskich –
to temat szkolenia, które miały przyjemność przeprowadzić dr Marlena Sakowska-Baryła i mec. Magdalena Czaplińska dla Pracowników Uniwersytetu Rolniczego im. Hugona Kołłątaja w Krakowie w dniu 1 kwietnia 2019 r.

Zakresem szkolenia objęte zostały takie zagadnienia, jak:
Zakres podmiotowy stosowania RODO w projektach dofinansowanych z Funduszy Europejskich
Zasady przetwarzania danych osobowych
Zasady rozliczalności przetwarzania
Realizacja praw osób, których dane dotyczą – rozszerzone obowiązki
Ochrona danych osobowych oparta na ryzyku, prywatność w fazie projektowania, domyślna ochrona, adekwatne zabezpieczenia
Informowanie o naruszeniach – nowa instytucja
Nowe zasady prowadzenia dokumentacji
Rozszerzone zasady odpowiedzialności w RODO
Wszystko to w realiach realizacji projektów unijnych.
Uczestnikom dziękujemy za dobre przyjęcie, ważne pytania i ożywioną dyskusję!