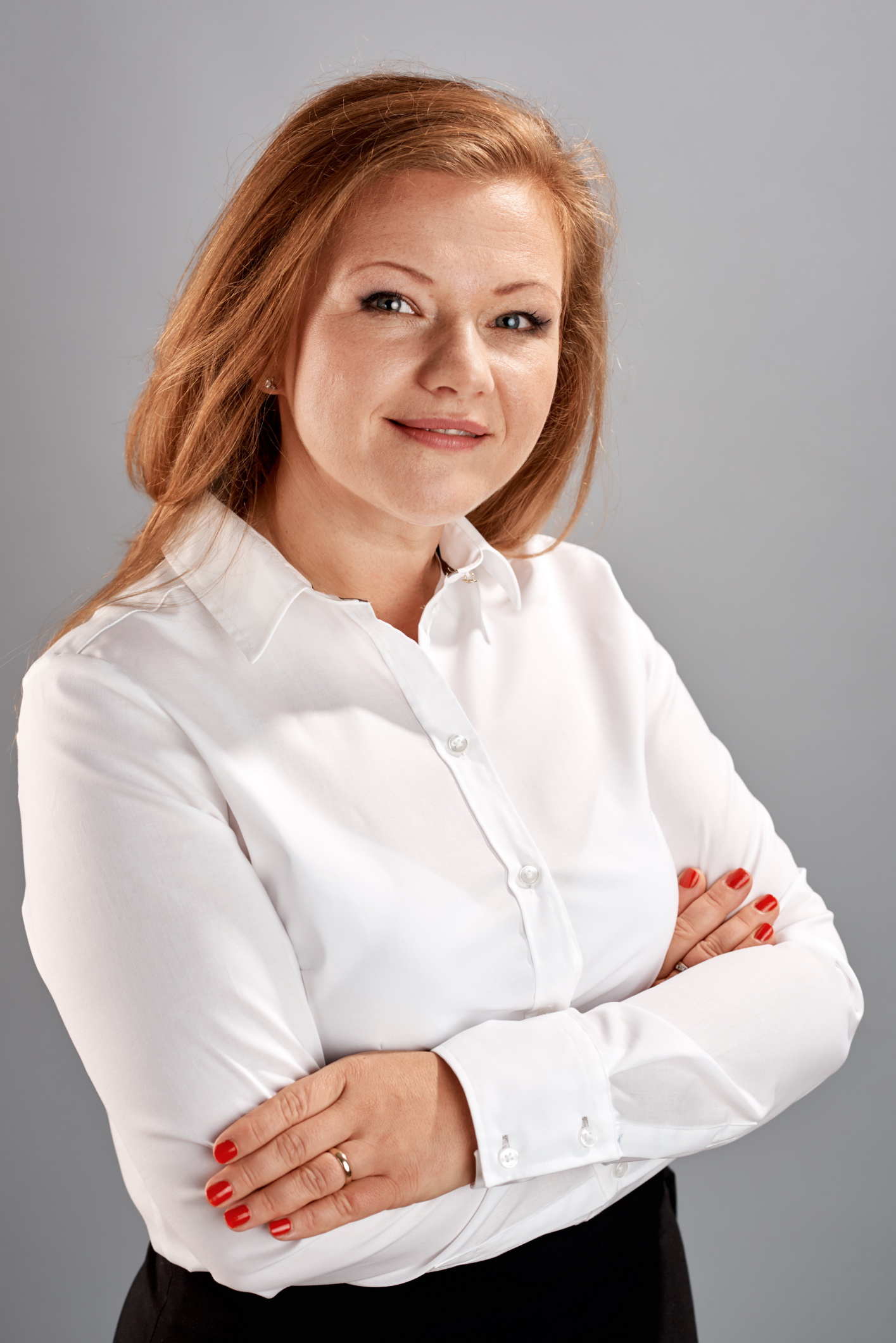 09 Lut

Miejska Biblioteka Publiczna Łódź-Śródmieście im. Andrzeja Struga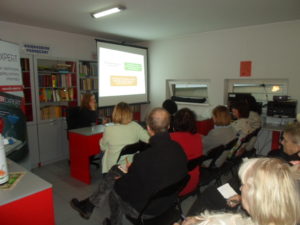 W dniu 9 lutego 2017 r. na zaroszenie Miejskiej Biblioteki Publicznej Łódź-Śródmieście Filii nr 2 oraz  Towarzystwa Aktywizacji Kreatywnej dr Marlena -Sakowska-Baryła wygłosiła dla seniorów wykład pt. "Ochrona danych osobowych w praktyce". To bardzo ciekawe doświadczenie przedstawiać kwestie związane z ochroną danych osobowych osobom tak otwartym na nową wiedzę i doświadczenia, jak grupa łódzkich seniorów, którzy bez przeszkód zgłębiają tajniki korzystania z Internetu, ale równocześnie pragną czynić to bezpiecznie odpowiednio dbając o swoją prywatność.
Bardzo dziękujemy za zaproszenie!
Więcej informacji o tym wydarzeniu znajduje się tutaj.